Are you hoping for a miracle?
No,
it's NOT enough
.
In visual form, I currently feel like this: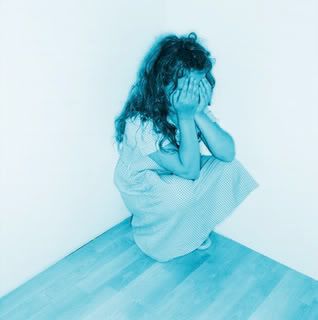 In 48 hours, this will all be over.
And I intend to be
drunk
.
In conclusion, HOLY FUCK.
Wish me luck, kids. Heaven knows I need it....
Apologies for failing to bring the funny, but as Mitch Hedberg once said:
"I can't be funny when I'm frightened!"